K-Drama Fans Rejoice: D.P. Season 2 to be Released on July 28
The dark comedy series depicting life in the Korean "Deserter Pursuit" army unit returns for a second season.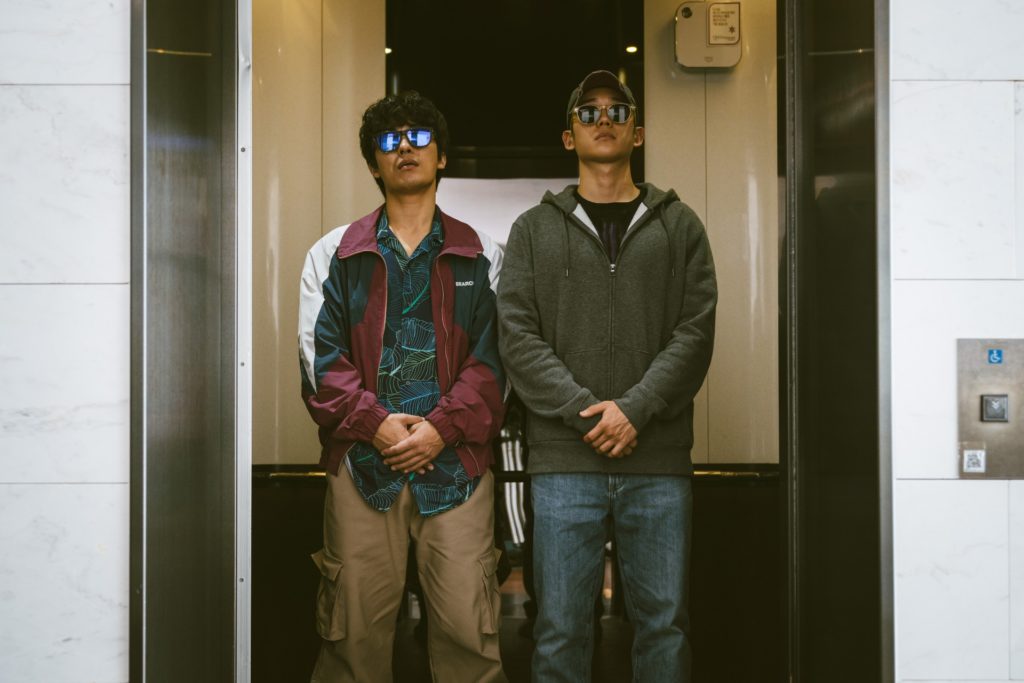 Netflix is set to release the highly anticipated second season of the popular K-drama and dark comedy series "D.P." on July 28, 2023.
Originally based on a webtoon released in 2015 called "D.P. Dog's Day," the first season attracted audiences by examining military bullying and highlighting disturbing facts while following the lead characters Corporal Han Ho-yeol and Private Ahn Joon-ho in their duty to track down army defectors.
Since its Netflix debut in August 2021, "D.P." has received accolades from critics and audiences for its raw depiction of the realities of military service in South Korea.
The official trailer for season 2 was released just a couple of days ago, sparking anticipation among fans of the K-drama. The new season, like the first one, will have six episodes.
Netflix's official description for D.P. season 2 reads: "It'll always be the same... The deserters run, and the D.P. pursues... No matter what happened or happens... Nothing will ever change... Unless we do something, anything."
Viewers should expect more challenges surrounding the world of the Deserter Pursuit unit in South Korea during this season.