Netflix's Elite Renewed for Season 8
Production to Start in August with New Cast Members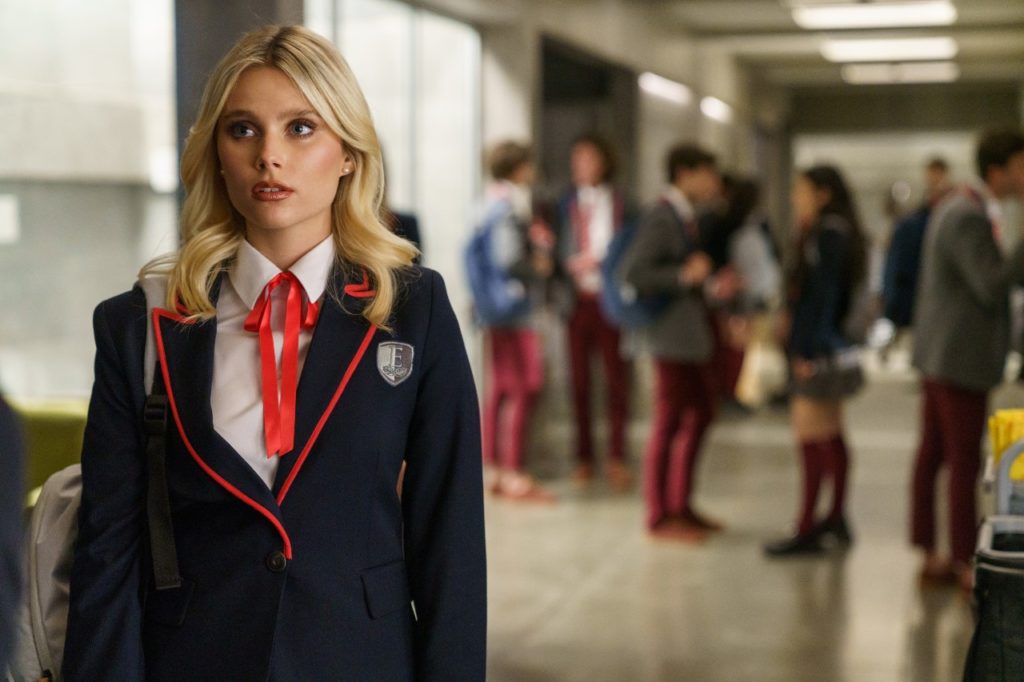 Exciting news for fans of Netflix as one of its popular Spanish series, Elite, is kicking off preparation for its eighth season. Elite has been a huge success since it premiered on Netflix in 2018, drawing fans worldwide and getting comments from critics.
What makes Elite special is how it combines high school drama with thrilling murder mysteries that keep its audience engaged year after year—The upcoming season will also feature new cast members.
Season 8 introduces Ane Rot and Nuno Gallego. The show's new faces will bring their unique perspective and stories to the series. Fans will be thrilled to hear that Mina el Hammani will return as Nadia.
After Netflix announced that filming for Elite Season 8 will commence in August, anticipation has grown. The show will be directed by a team of creatives, including Ginesta Guindal, Daniel Barone, Jota Linares, and Elena Trapé. This season promises more exciting episodes delving into the lives of Las Encinas students.
Elite tells a captivating story about the lives of working-class students and their interactions with their wealthier classmates. It explores themes of class differences, love, betrayal, and friendship, all while keeping viewers hooked with unexpected twists.
Throughout its seasons, Elite has showcased many talented actors who have created unforgettable characters. Even though the cast may change, stars like Omar Ayuso, Valentina Zenere, André Lamoglia, and more have consistently delivered outstanding performances in the show.
As Elite Season 8 goes into production, with both new and familiar faces, it's certain to keep fans eagerly waiting for more. While the exact release dates haven't yet been revealed, prepare for another rollercoaster of emotions and drama.
Stay tuned for updates, and get ready as Elite goes shooting this August!