The Grand Finale: Top Boy Season 3 Now Streaming on Netflix
Don't miss this gritty crime drama following the lives of two drug dealers in East London as they navigate the dangerous and complex world of crime and violence.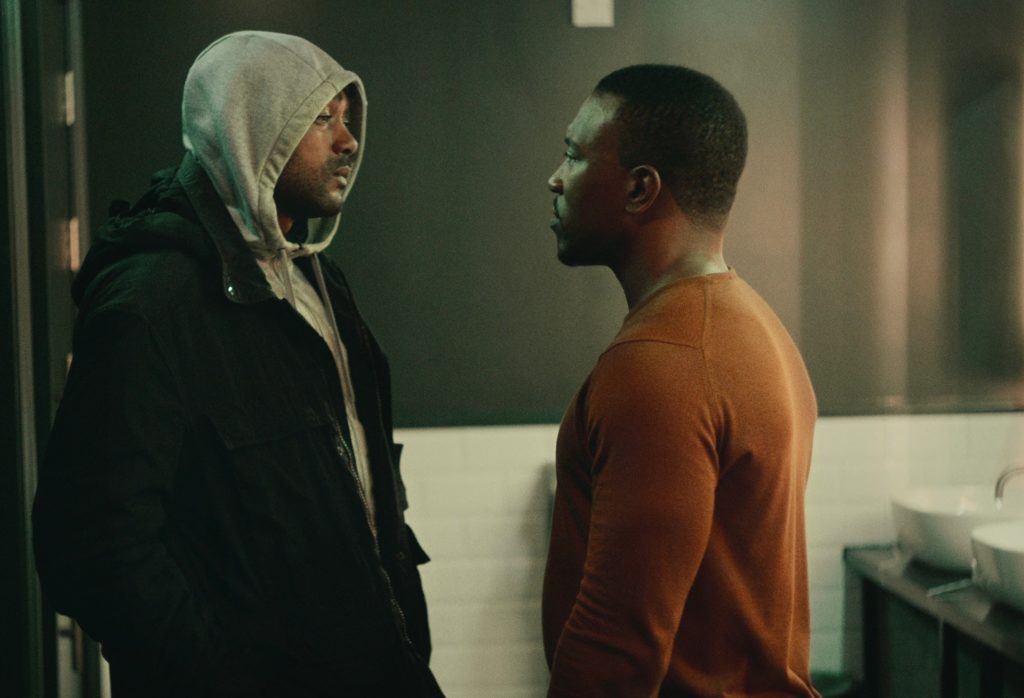 The eagerly awaited Season 3 of the British hit TV drama Top Boy has finally arrived on Netflix, marking the end of its remarkable journey. Upon its release, Season 3 has garnered widespread praise and left audiences eagerly anticipating each episode.
The series takes place in the fictional Summerhouse estate in Hackney, East London, and narrates the lives of two drug dealers, Dushane (Ashley Walters) and Sully (Kane Robinson), as they operate on the dangerous streets of drug trade and gang violence. Beyond just following the two as they build their drug empire, Top Boy also skillfully delves into profound themes such as family, relationships, gentrification, and the Windrush scandal.
When it first appeared as a four-episode run on Channel 4 in 2011 (also on Netflix, as Top Boy, to confuse things), it was never intended to go beyond a limited series. It was then extended with another four episodes in 2013, and resurrected once again in 2019 by Netflix with the backing of Canadian rapper Drake, who took on an executive producer role. This revival led to the production of a fourth season in 2022, followed by the eagerly awaited fifth season now this September.
In total, "Top Boy" spans five seasons, comprising a total of 36 episodes, with the final season consisting of six gripping episodes. The show's dedicated fan base has been eagerly speculating about the possibility of another instalment but unfortunately, the creators of the series have officially confirmed that the latest season marks the end of the "Top Boy" franchise. While it's a bittersweet farewell to a beloved show, it ensures that the legacy of "Top Boy" will live on, remembered for its remarkable storytelling and memorable characters.